The Chipstead Village Preservation Society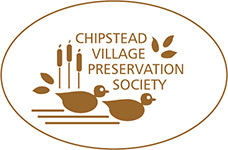 Preserving Chipstead
The purpose of the Chipstead Village Preservation Society (CVPS) is to promote the permanent preservation of land for the benefit of the public and to protect the character and amenities of the village of Chipstead. Our motto is: Preserving Chipstead as a special place to live … for today and into the future.
The Chipstead Residents Association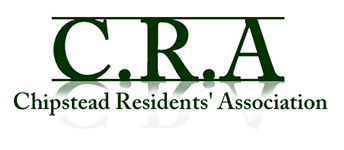 At the heart of Chipstead Village for over 70 years
The rural atmosphere enjoyed by the residents of Chipstead is due, in no small part, to the tireless efforts of the CRA who have fought long battles to head off inappropriate development, initiate traffic calming measures, promote a secure environment and preserve the character and the quality of life in the village over many decades.